A lot of improvements were made during the course of 2020, some minor, some big. In this post we recap some of the most interesting changes.
Renko charts were an often requested feature, and they finally landed! Currently, Renko charts are for display purposes only. Perhaps next year you may be able to add Renko based alerts?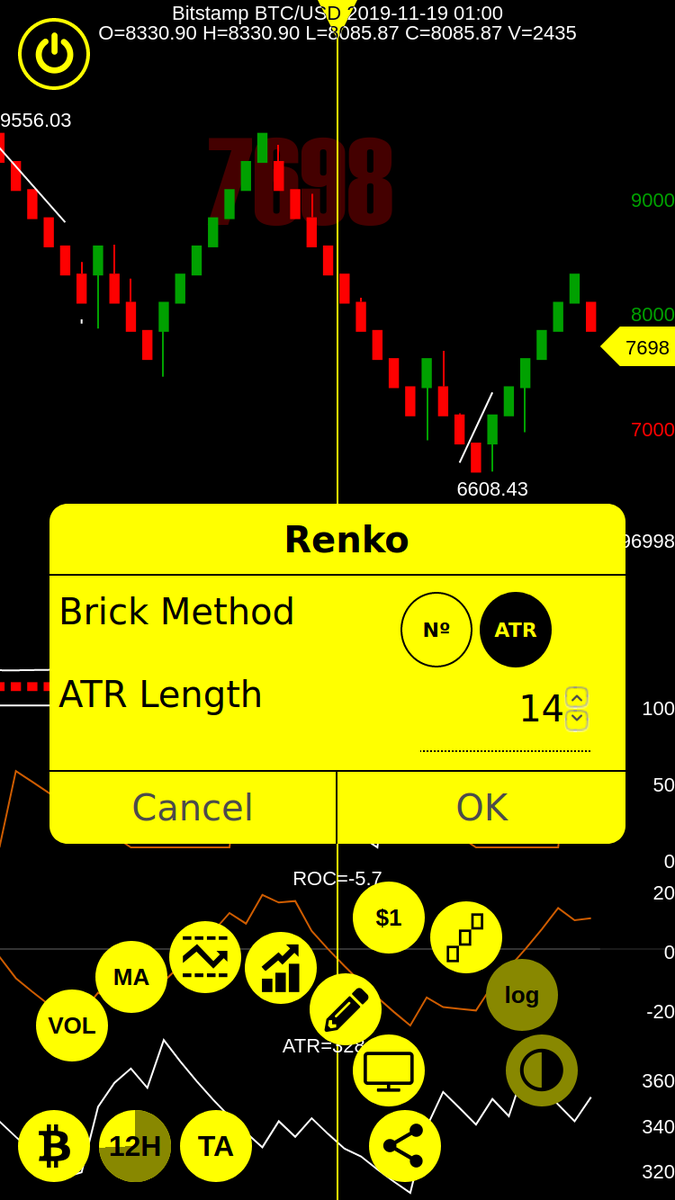 Want to get a quick overview of what price areas have proper buy support? Then the Volume Profile is definitely for you, and it was added this year: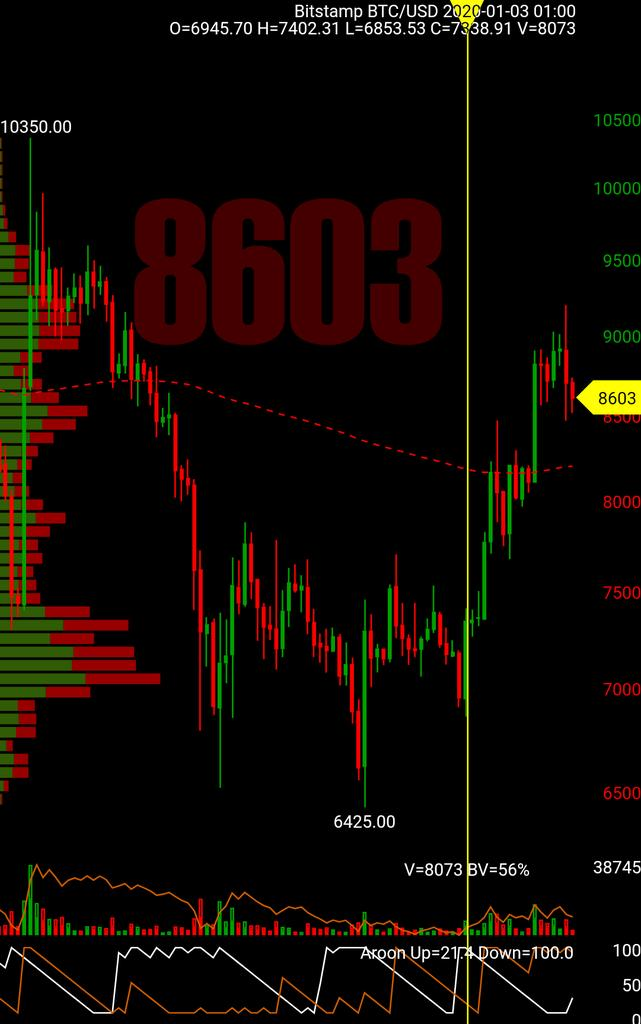 One smaller change that does make charting & technical analysis easier is the ability to have your drawings automatically snap to the candles. This is where magnet mode comes in.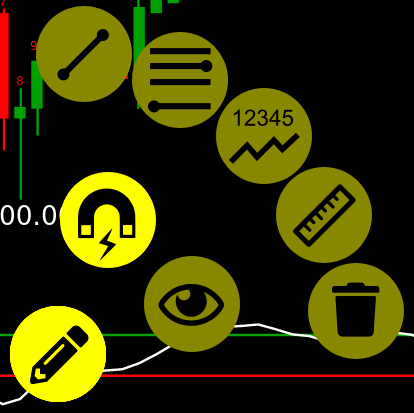 Finally, one of the more advanced patterns to recognize: Harmonics were added!